Where your road to Mastery Begins
A step by step course that will help you to learn Harmony, Counterpoint, Improvisation, Figured Bass and Composition at the keyboard. Learn How to harmonise a melody, how to harmonise a Bass and how to add inner voices to a Choral at Sight at the Keyboard. Improve Sight reading skills, aural skills and improve your overall musicianship and understanding of Music.
More than 20 hours of video content.

Downloadable and printable PDF in color and black and white for your own study or classroom if you are a teacher.

Progressive exercises that will keep you or you students challenged.

Together we will Harmonize: 170 Basslines in three different ways, 85 Melodies and 85 Chorales where we will add the inner voices. Exercises in 4 and 3 voices.

All solutions are recorded in video format at a slow tempo.

We will explore: common progressions, transposition, cadences, sequences, imitation, passing notes, embellishments, reharmonization, improvisation, figured bass and introduction to partimento, simple, double and triple suspensions as well as many different modulations.

Learn the 'real' counterpoint of Bach, Handel and Corelli and get that genuine sound.

Ongoing list of resources for further study (regularly updated). 

24/7 Online support

After completion of this course you will have a solid foundation to pursue further advance training either privately or at an institution. You will understand any piece of tonal music written in the "Common Practice Period" and you will be able to expand into modern styles such as Jazz with ease. (Spoiler: it's the same music!)
Online Keyboard Harmony Course
CLICK the arrow below to expand Course Curriculum
Tomas Iglesias is a versatile, expressive and efficient Music Composer, Arranger and Orchestrator experienced in diverse music genres and their proper instrumentation.
He holds a Bachelor of Music in Composition from the University of Auckland and has undertaken private studies in harmony, counterpoint and fugue, orchestration, piano and continuo.
To find out more visit:
https://www.tomasiglesiascomposer.com/
​
He is also the founder and creator of The Practice of Harmony, an online Music School specialised in Baroque and Classical Music with tutorials on Harmony, Counterpoint, Composition, Partimento and Basso Continuo.
Additionally he is a registered Piano and Music Theory teacher at the New Zealand Modern School of Music.

Contact the instructor at: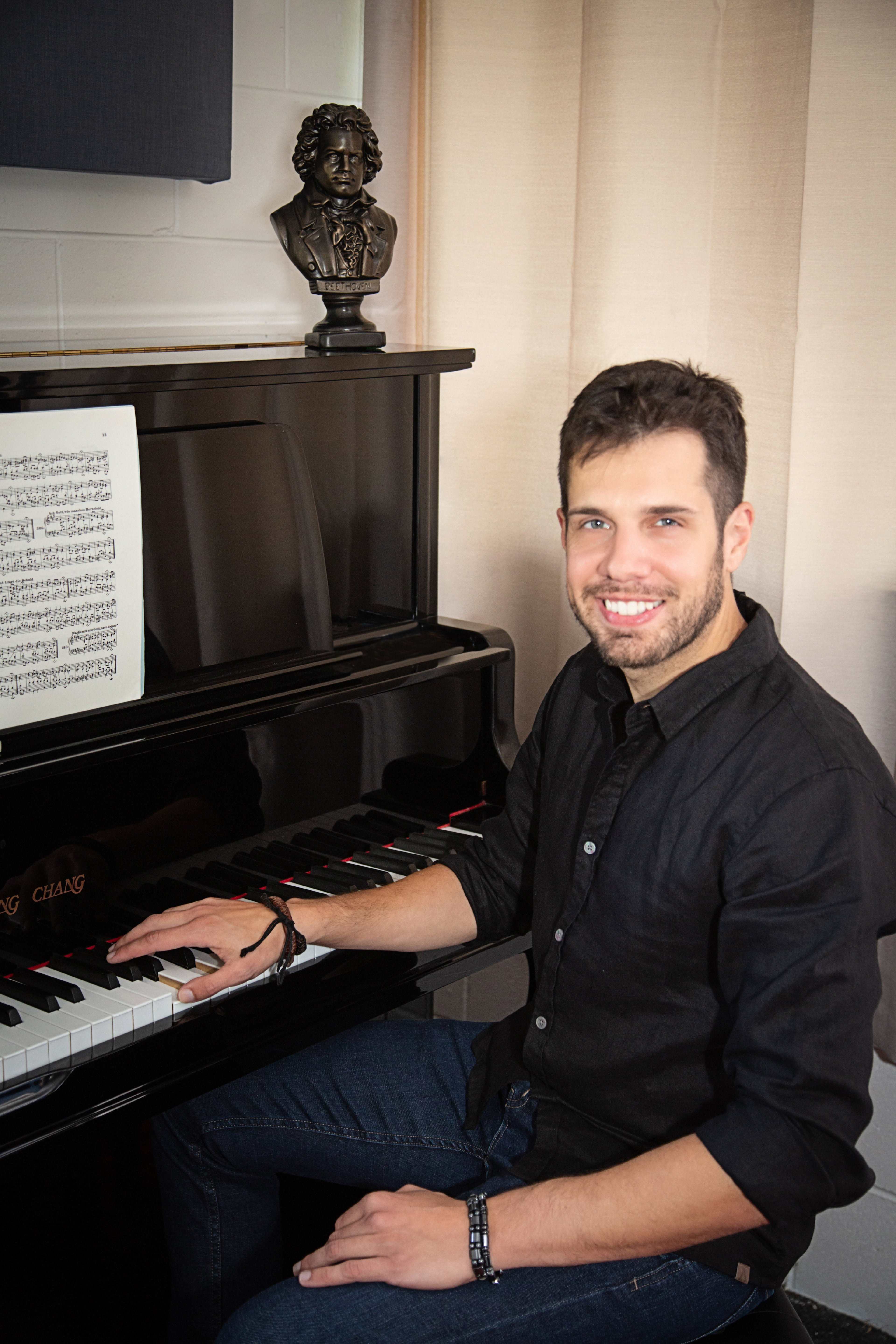 Check your inbox to confirm your subscription